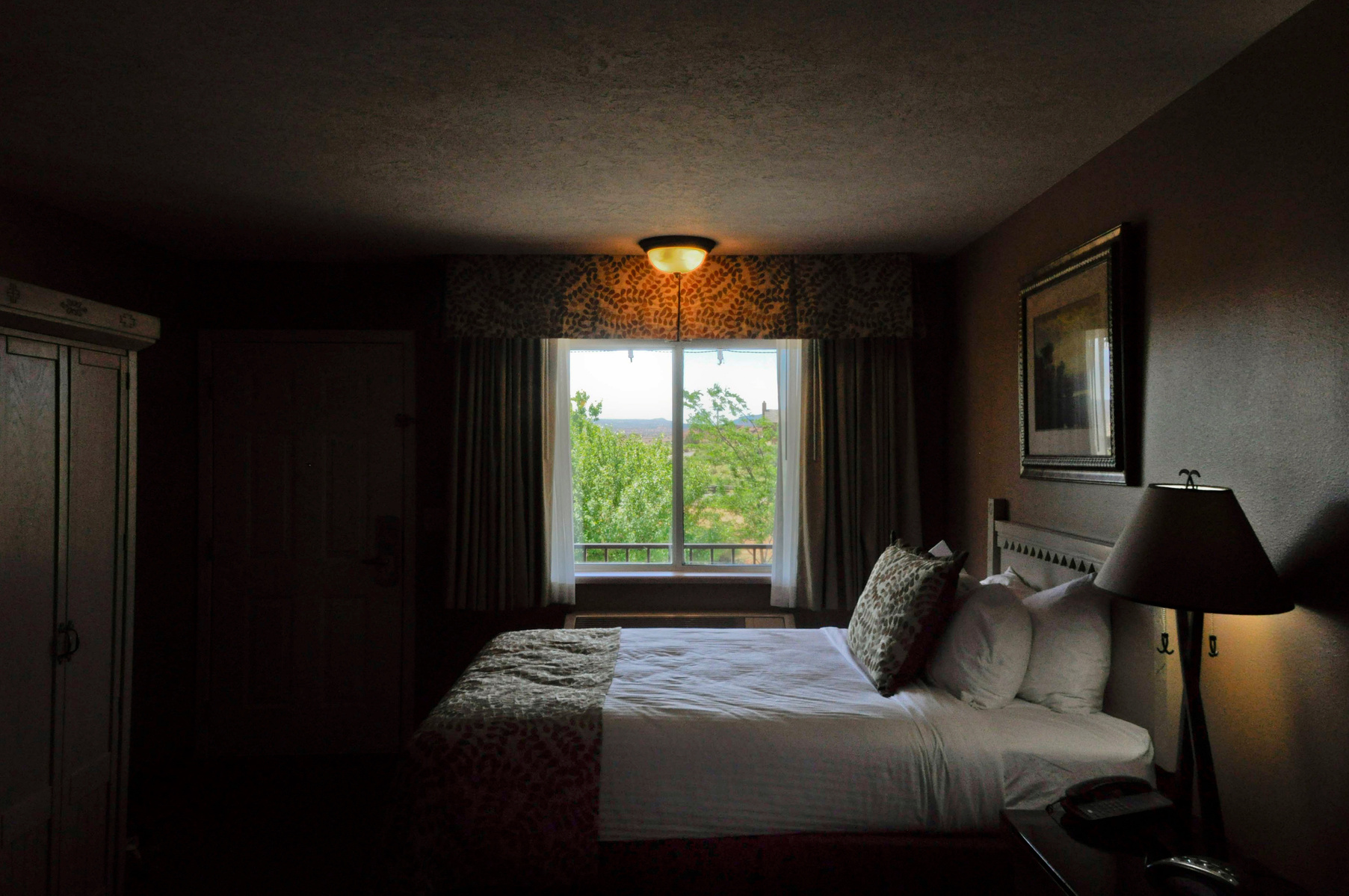 Statement
Hotel Rooms is an ongoing series that documents the rooms I have stayed in during my travels to explore the unfamiliar.
Combining several months of travel over the past couple of years, I have taken countless flights, driven well over 15,000 miles and have stayed in dozens of hotel chains from the upscale to the economy types.
This series is meant to record the ephemeral spaces and views that enact unique memories only to me.